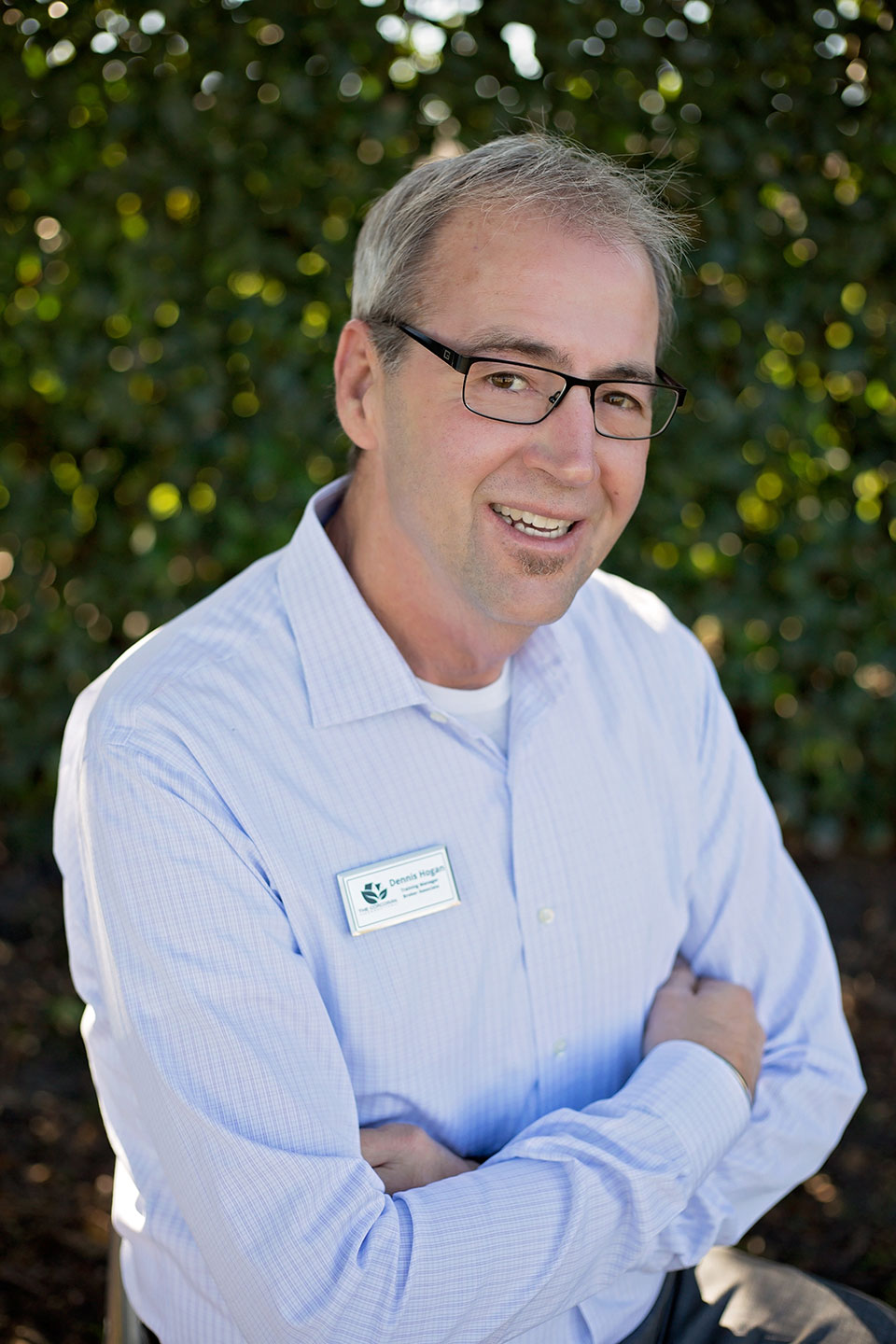 Broker Associate
|
Training Manager
After a successful career in Physical Therapy and Chiropractic Medicine, Dr. Hogan chose to retire to Central Florida. Once in Florida he realized that the decision to retire was premature and Dr. Hogan chose to pursue an interest in Real Estate. He was licensed in 2009 and once he met the requirements to take the Brokers Licensing Course and he achieved that [...]
After a successful career in Physical Therapy and Chiropractic Medicine, Dr. Hogan chose to retire to Central Florida. Once in Florida he realized that the decision to retire was premature and Dr. Hogan chose to pursue an interest in Real Estate. He was licensed in 2009 and once he met the requirements to take the Brokers Licensing Course and he achieved that level.

Dr. Hogan believes that his ability to listen to people, which was acquired as a Physician, is what helped him most in his Real Estate practice. "Once you know what a person wants you can help them find that no matter if they are a buyer or seller"

Outside of Real Estate Dr. Hogan enjoys his many Community Services in Osceola and Orange County. He is an active member in the St Cloud Chamber of Commerce and has served on almost every committee as well as being elected as Chairman of the Board of Directors. In the Lake Nona area Dr. Hogan was a driving force in establishing a Lake Nona Area Council, in conjunction with the East Orlando Chamber of Commerce, where he has also served as the co-chairman. Presently a member of: National Realtors Association, Orlando Regional Realtors Association, ORRA Global Council, ORRA Commercial Council and The Osceola Sons of Italy.
Office Location
1426 S. Narcoossee Road
St. Cloud, FL 34771
Contact Info
Specifications
Languages:
Specialties: Re-Sale, New Construction Homes, Relocations, Investment, Commercial, Foreclosures/Bank Owned
Service Area:
Dennis Patrick's Testimonials
I want to say what a pleasant experience I had with Dennis Hogan while searching for a home. He was great!!!. I also want to thank Robert Lynn for assisting me and being there for me ..Dennis and Robert together helped my husband and I to find a great home ..also, I would like to thank the staff at the Corcoran Connectio for always being pleasant and attending...All in all, it made our transition to St. Cloud wonderful.Thank you all
Donna Rokos
If I penned a mini-novel, I still do not think I could impress upon all the excellent attributes of your agent, Dennis Hogan. Where to even being???? Dennis kept a level of professionalism, even in continually difficult situations. He went above and beyond, keeping all parties informed, addressing each challenge with a "can do" spirit and making a way, where there was not one. Mr. Hogan articulated the needs of the sellers and made our needs heard, as well, to come to a compromise [...]
Zorana Stricevic